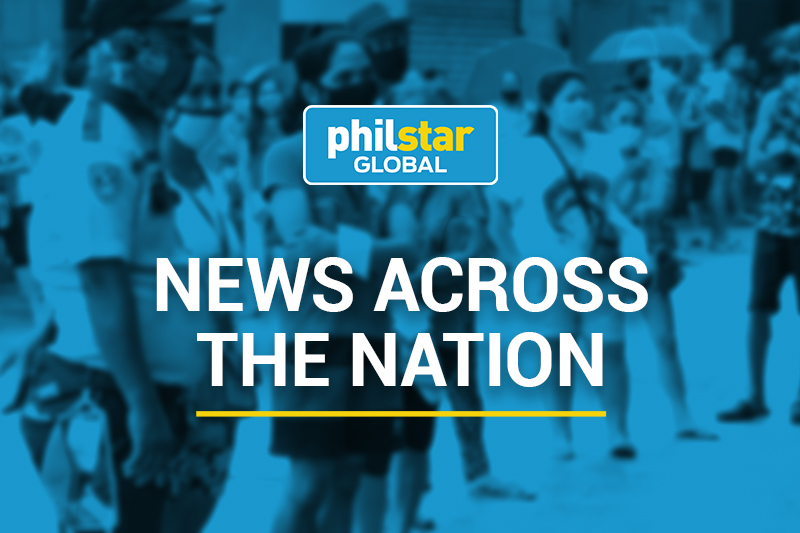 Quezon City unveils e-service kiosks
[ad_1]
November 18, 2021 | 00h00
MANILA, Philippines – Quezon City residents and business owners can now access local government services through electronic kiosks set up in different parts of the city.
Mayor Joy Belmonte this week led the launch of the QC electronic service kiosks in line with the implementation of the Ease of Doing Business and Efficient Government Service Act, 2018.
"We want to bring our services closer to people so that they don't have to go to town hall to do their transactions. They can simply do them online or through our kiosks. We value their work and their time, "Belmonte said.
Through the e-service terminals, residents and traders will be able to benefit from various services without having to go to the town hall.
These include single window access for businesses, registration for QCitizen ID and QC Vax Easy, payment of property taxes and application for work, health and hygiene permits as well as Pangkabuhayang QC. and Kalingang QC.
Qualified residents can also use the kiosks to apply for ID cards for people with disabilities and the elderly.
Electronic service kiosks will be placed in city district action offices, barangays and business centers in some city shopping malls.
Anti-Red Tape Authority CEO Jeremiah Belgica praised Quezon City for its continued innovation of projects, which help ease the burden on residents in doing business with local government.
"Since 2019, the local government has done a lot in terms of the ease of doing business. If Quezon City was able to do it in a short period of time, other cities have no reason not to do it, "he said.
"Quezon City is really a benchmark on how the country is doing in terms of the ease of doing business," Belgica added.
Belmonte cited the ease of doing business as one of his priorities, saying it would encourage more investors and help businesses thrive.
[ad_2]
Source link