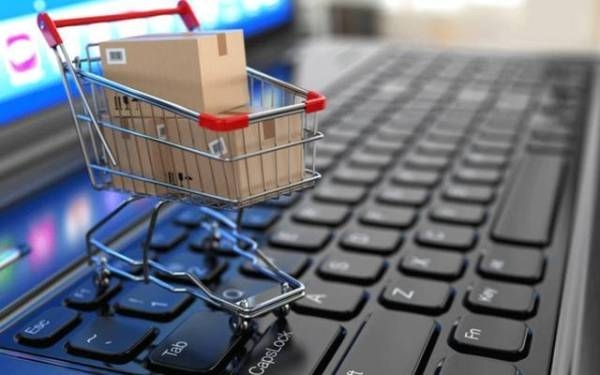 Online store demanded refunds over SR 500,000 to consumers due to late delivery
[ad_1]
Saudi Gazette report
RIYAD – The Ministry of Commerce ordered an electronic store, involved in importing goods from China, to return consumers amounts in excess of SR 500,000 due to a delay in delivering the products on time.
The ministry had received 735 complaints about the store's delay in delivering products within the specified time frame. Through the ministry's ongoing follow-up with the store, a total of 211 consumers were able to obtain a total amount of SR 256,427 that they paid to purchase products from the store.
The ministry said the store and customers have come to an agreement that the store will refund the remainder of the amount to the remaining customers within a few days.
The ministry said it was constantly monitoring e-stores to protect consumers' rights and ensure that stores comply with the e-commerce law and its regulations. It also monitors all violations and imposes penalties on non-compliant stores.
The e-commerce law protects all consumer rights and grants consumers the right to cancel the order in the event that the store delays delivery for more than 15 days from the date of the contract, and the right to return the goods or what the consumer has provided in exchange for the service within seven days from the date of purchase or of the contract in the event that the product is not used or the service is not used.
[ad_2]
Source link