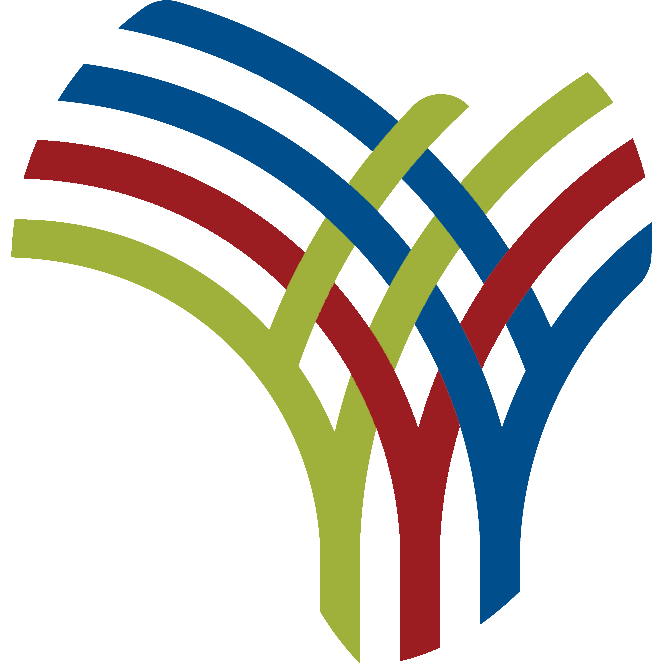 Botswana: Eight online e-services ready for deployment
[ad_1]
Gaborone – Eight government online services are expected to be rolled out today in the Molepolole service hall.
According to a statement from SmartBots, a government initiative as part of the digital implementation strategy, the deployment is based on the 1Gov principle of enabling citizens to access public services.
Another goal is to launch a new culture of customer-centric service in the public service, the statement said.
The Minister of Higher Education, Research, Science and Technology, Dr Douglas Letsholathebe, accompanied by his colleague from the Ministry of Presidential Affairs, Governance and Public Administration, Mr Kabo Morwaeng, and development partners, should begin deployment.
Services include vehicle registration, driver's license applications, customary and common law land rights, plant import permits, sale of veterinary drugs, vaccines, equipment and food. livestock, BAITS as well as the national internship program.
The rollout comes after SmartBots delivered a mobile GovApp in January to be used to access services via mobile phone.
The statement says that online services, an important step towards the digitization and transformation of the public sector through the use of ICTs and innovation, will help improve service delivery in the public sector, which has been a concern over the years.
He notes that the call to "turn digital on" in the public sector is increasing around the world due to the COVID-19 outbreak.
The pandemic has revealed the urgent need for the government to accelerate the provision of smooth and uninterrupted online services, the statement said.
While not all government services are online at the same time, as others are still in development, this move is a welcome development to answer the call to effectively embrace ICT and innovation.
The statement said Botswana is rapidly adopting a robust and more efficient business approach model of seeking advanced forms of technological solutions and tools that will help citizens to conduct business anytime and anywhere.
With the deployment of e-services, SmartBots, which are leading the transformation, will help the public sector transform, improve service delivery and restore trust in government institutions, as citizens will be able to interact with services, thereby reducing delays.
Source: BOPA
[ad_2]
Source link